»Winter-Greeting. Graphic design for all your flyers, brochures, business cards or logo (branding).
Your website can be hosted on servers, which are driven 100% by wind energy, that are reliable, secure and very affordable.
This website, 1-2-3-design.com, is hosted on such an eco-friendly server as well, because I recommend only what I know.

Eco thinking and acting - we owe it to nature.
Learning Computer Stuff
Due to recent occasion:
Nowadays it's easier then ever to encrypt your email conversations, keeping private information what they are meant to be: private.
Thunderbird und Enigmail.
If you need help to install this awesome software-combo you can call me and we will make it work.
I can explain your software, in remote control sessions, on YOUR computer with YOUR timing and at YOUR pace.
Just call for options.
---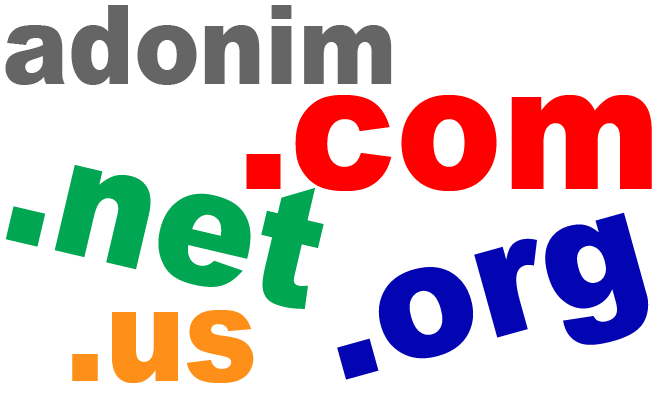 Such complete Domain-Packages (with all Top-Level domains) are rare!
adonim domain names: Read more
---
Some examples from a long list of wonderful customers.